WiSport brings together racers and organizers to create a series of fun and challenging events, frequently benefiting community organizations. Not only can you race, but give back in the process. Don't forget most races will feature WiSport member only prize drawings.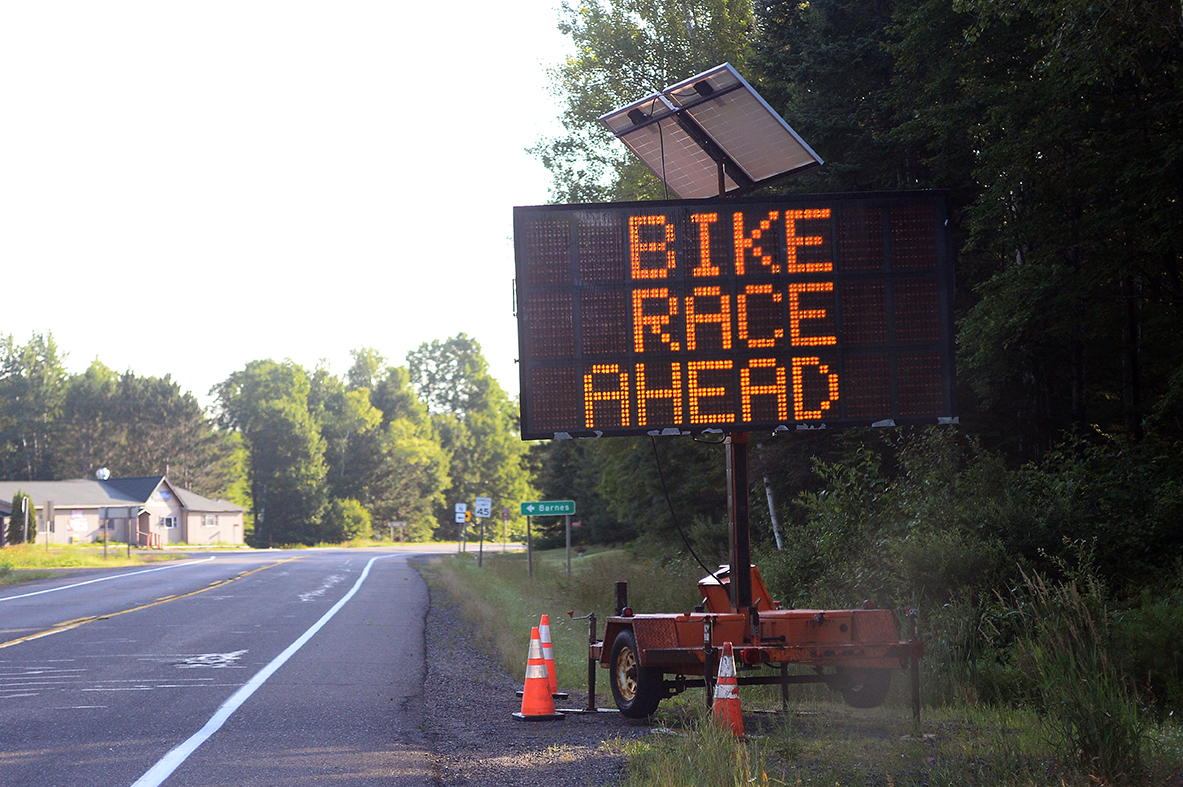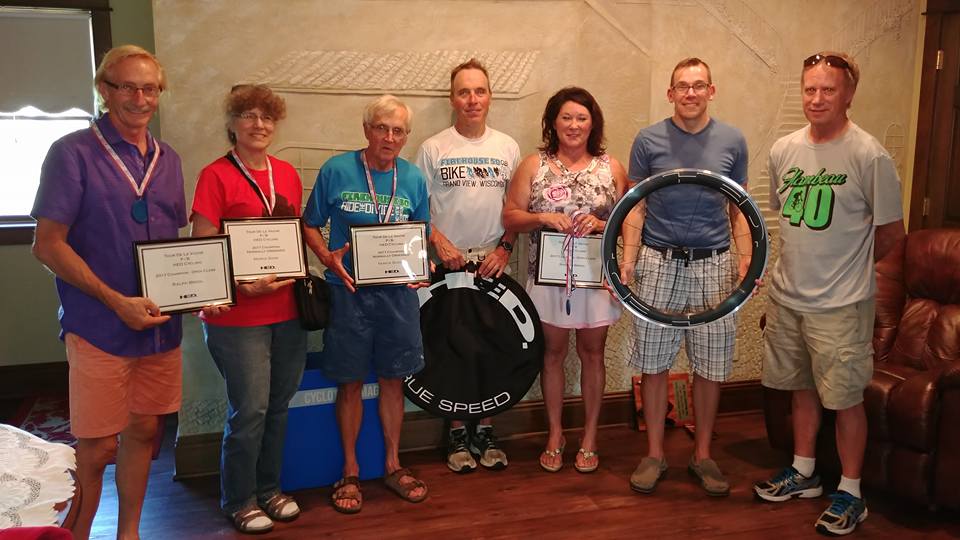 WiSport is of course about results. But that's not all. There's nothing like being able to relax, maybe enjoy an adult beverage and talk racing, bikes, or whatever.
Get your results and standings quick. We usually have all results and standings updated within hours of race completion. Of course, this does depend on the timing companies and web access.